Today I will tell you more about Arte Sella, an art exposition that I visited last Saturday. This unique "museum" is located into the woods in Trentino (Northern Italy). Before visiting the exposition, I walked along the Caldonazzo lake, a peaceful place where you can admire fall foliage.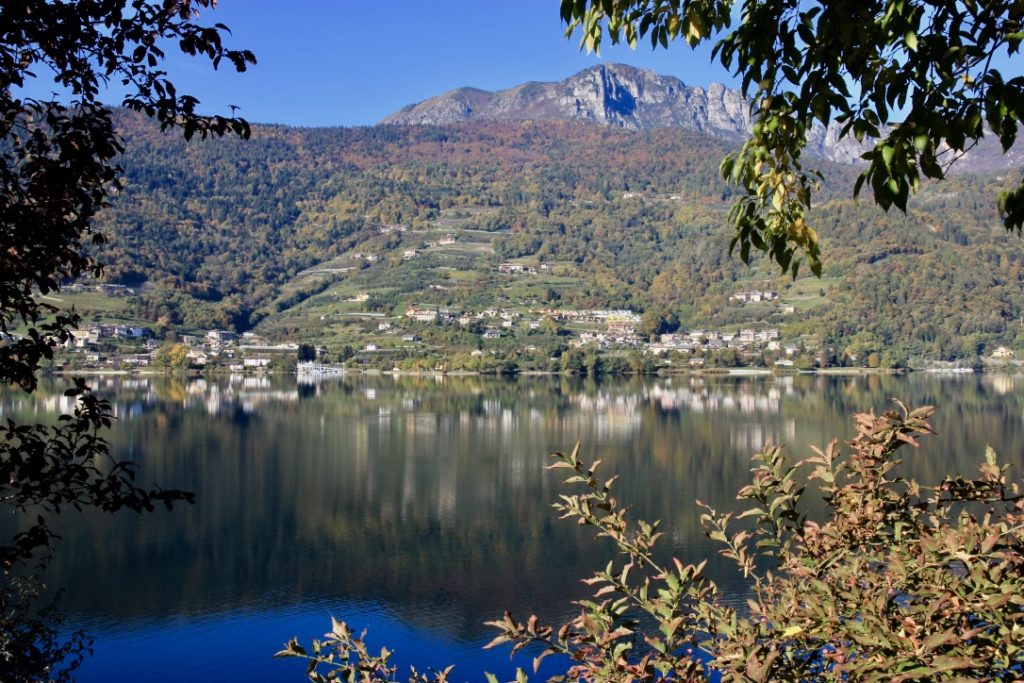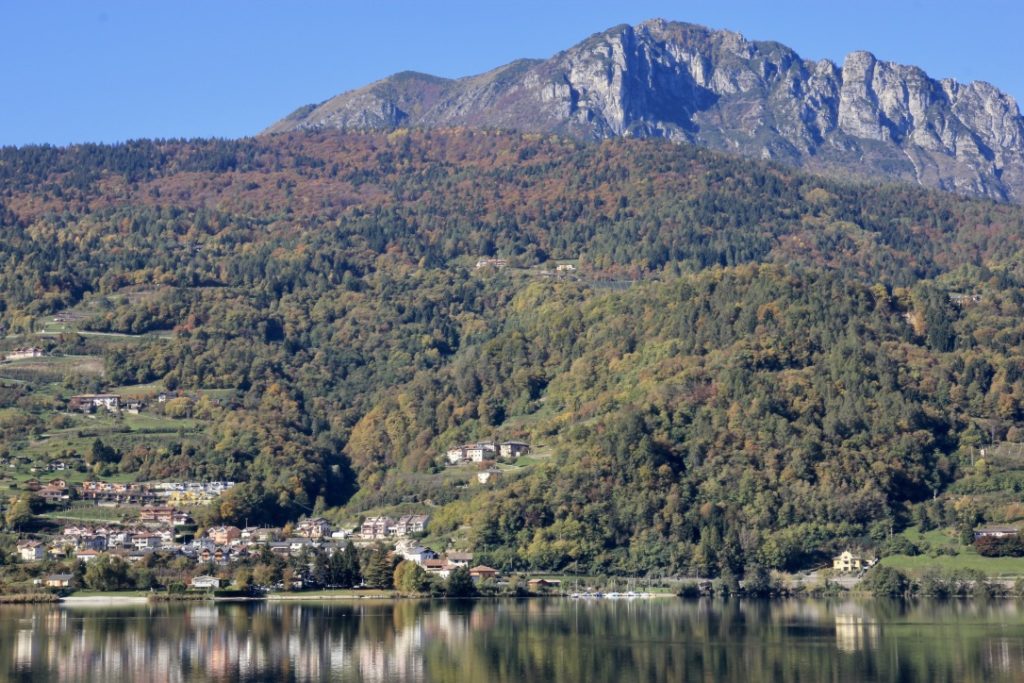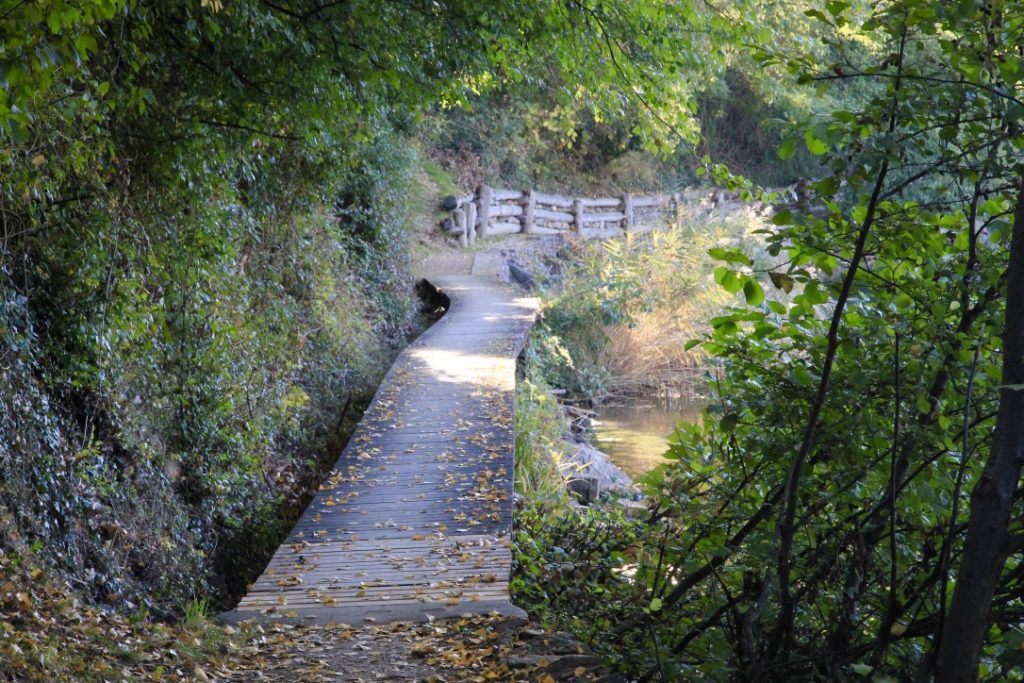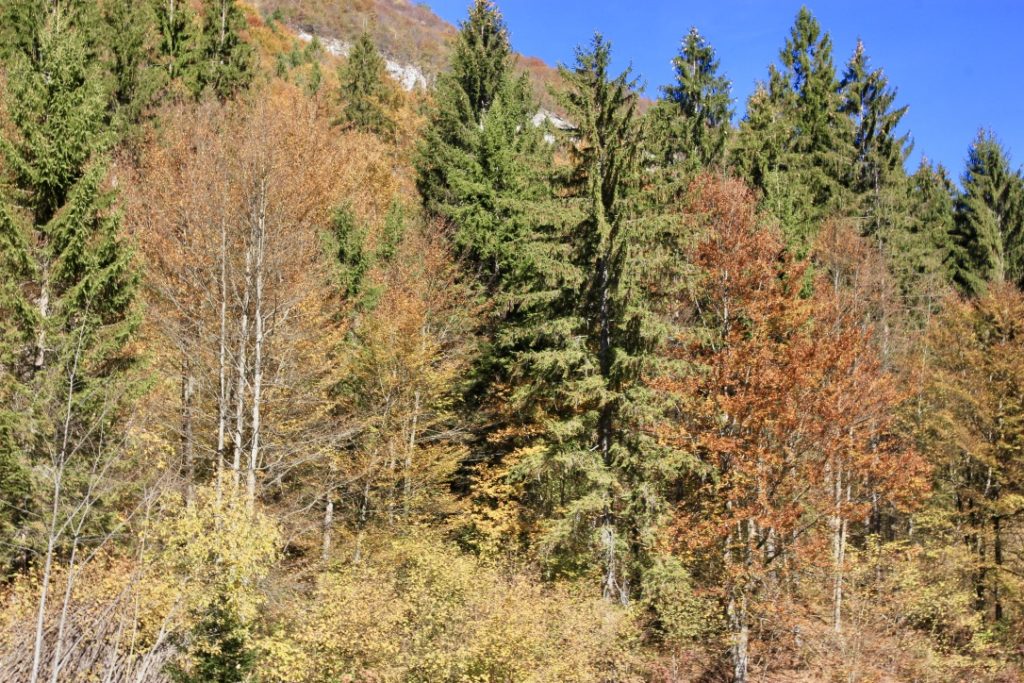 Arte Sella is a gorgeous art exhibition "hidden" into the woods. There are tow different exhibition routes: the first one is free, while the second one costs 7€. Both are amazing! You can walk through paths admiring strange artworks made of wood, stones, and leaves. In fact, nature is the main character of this art exposition.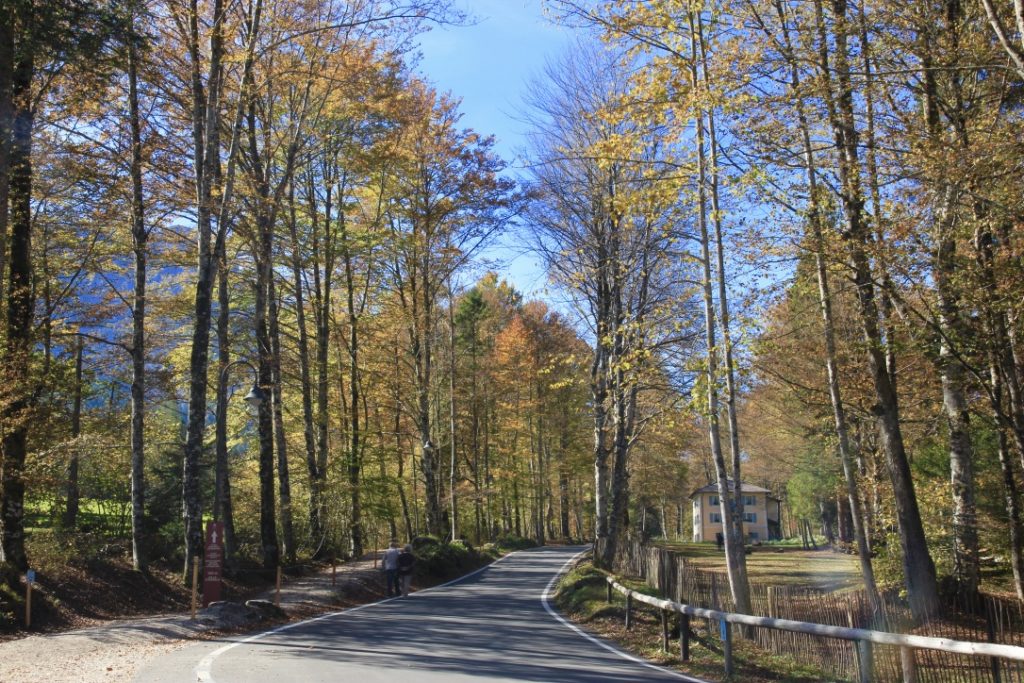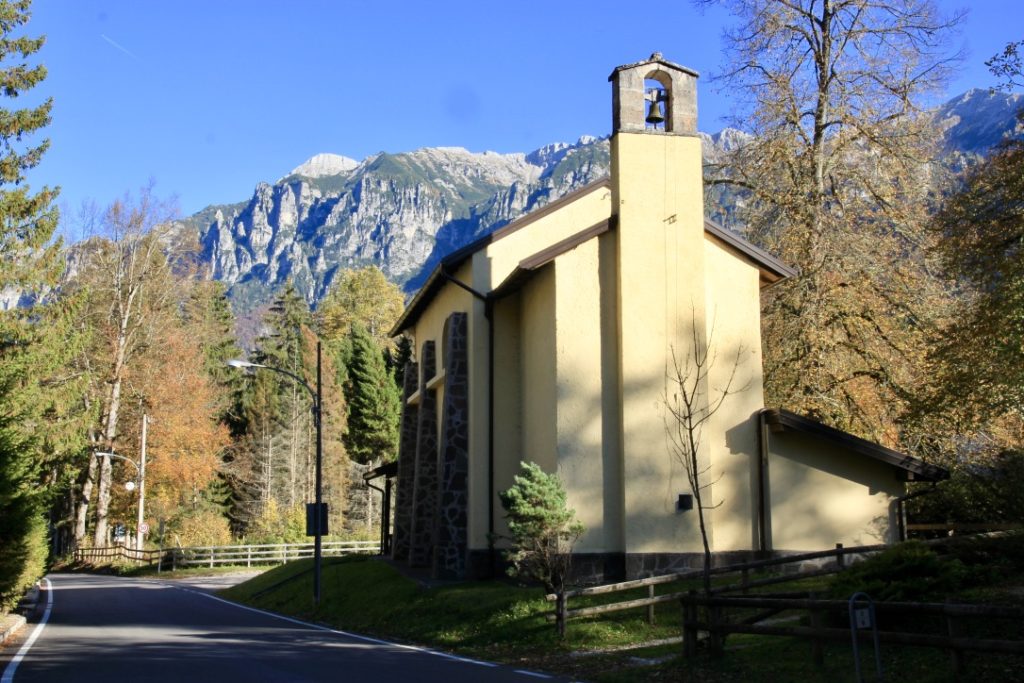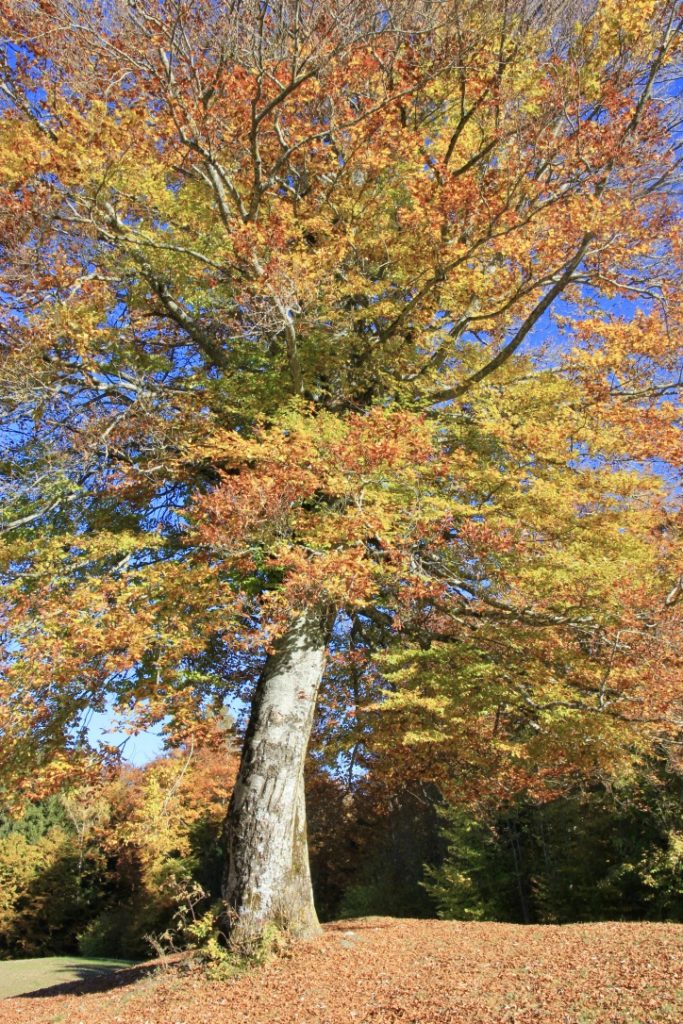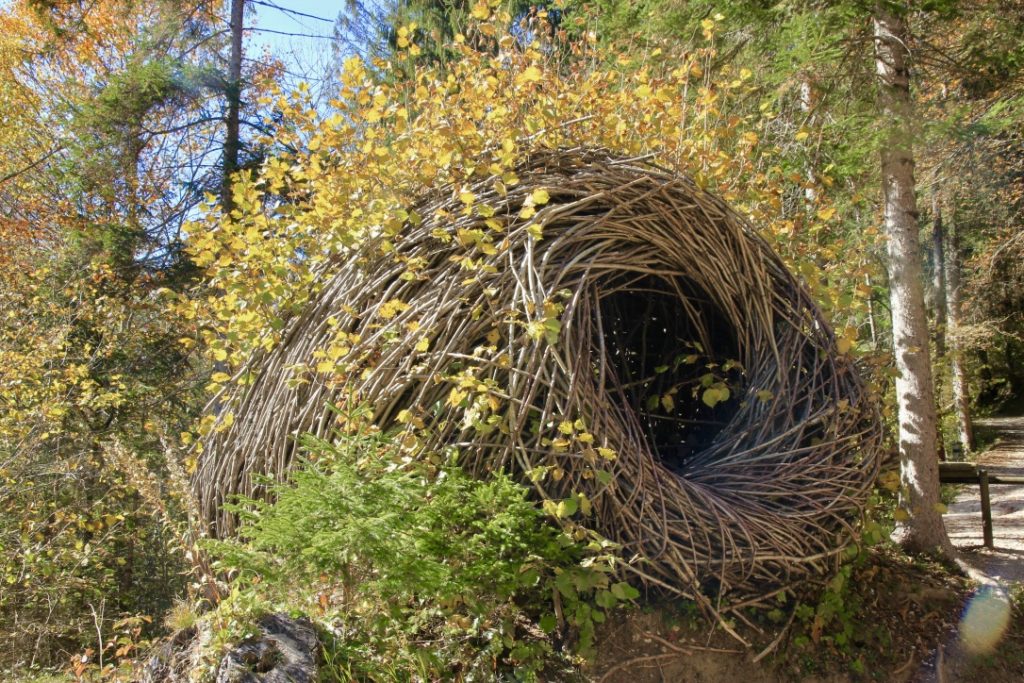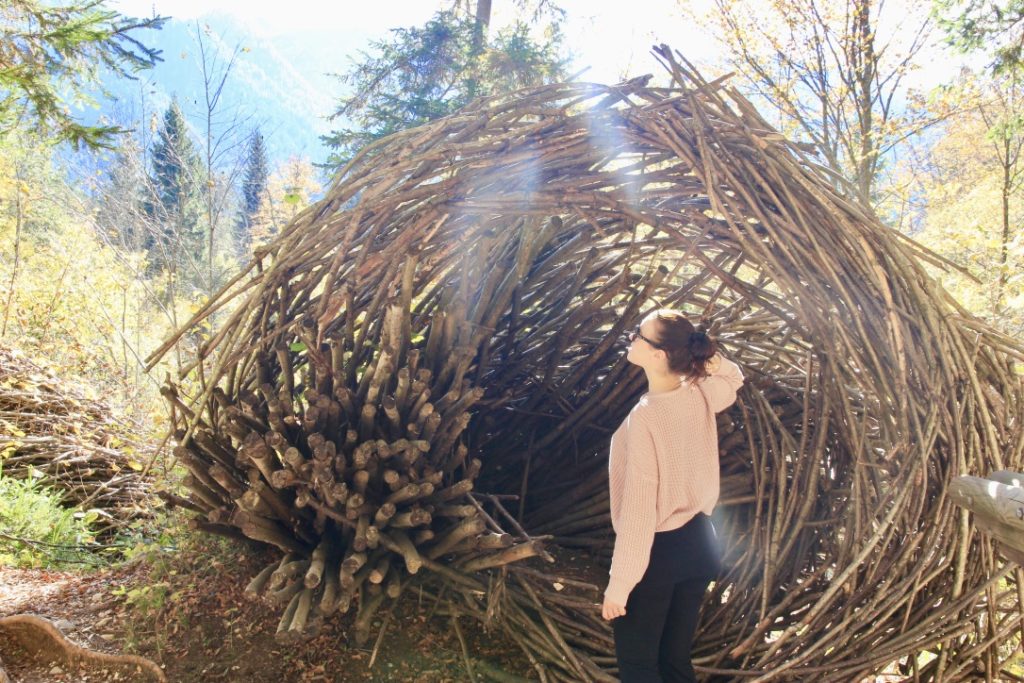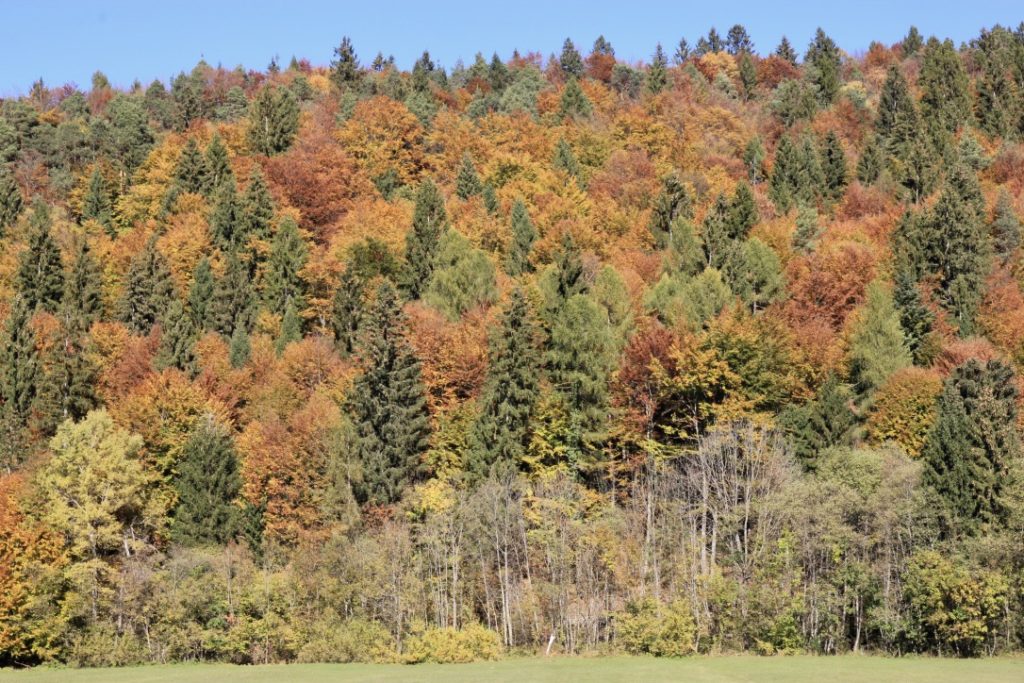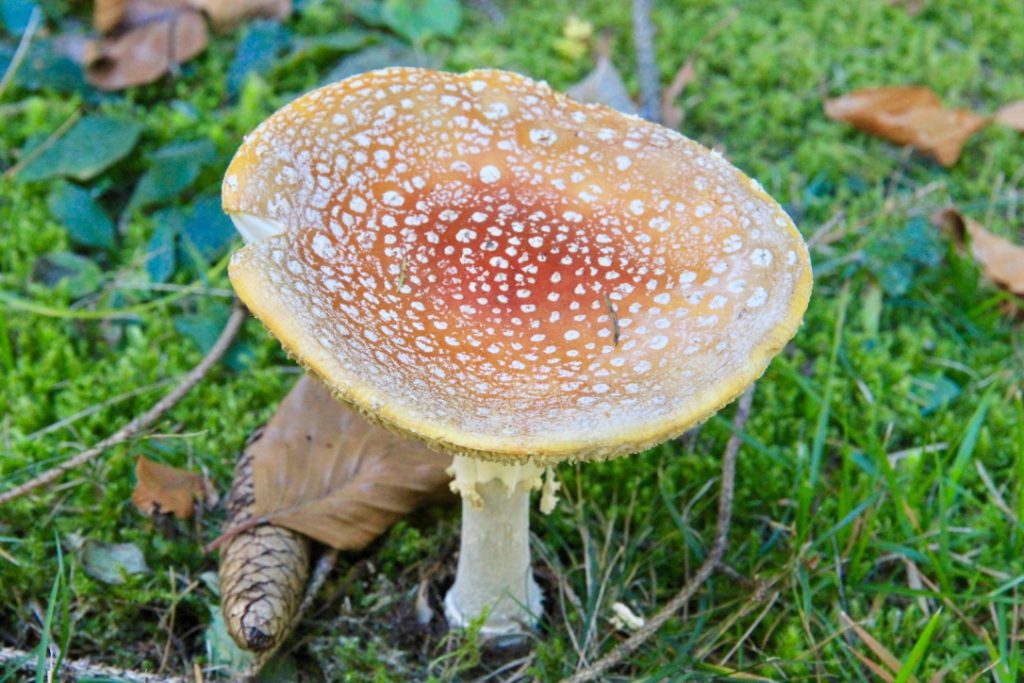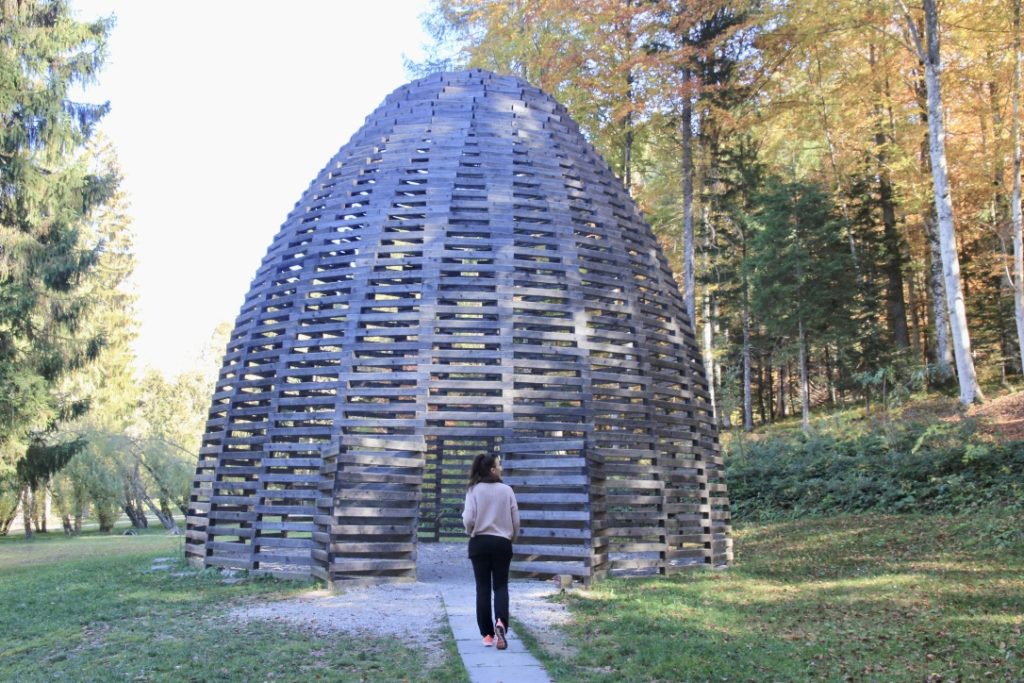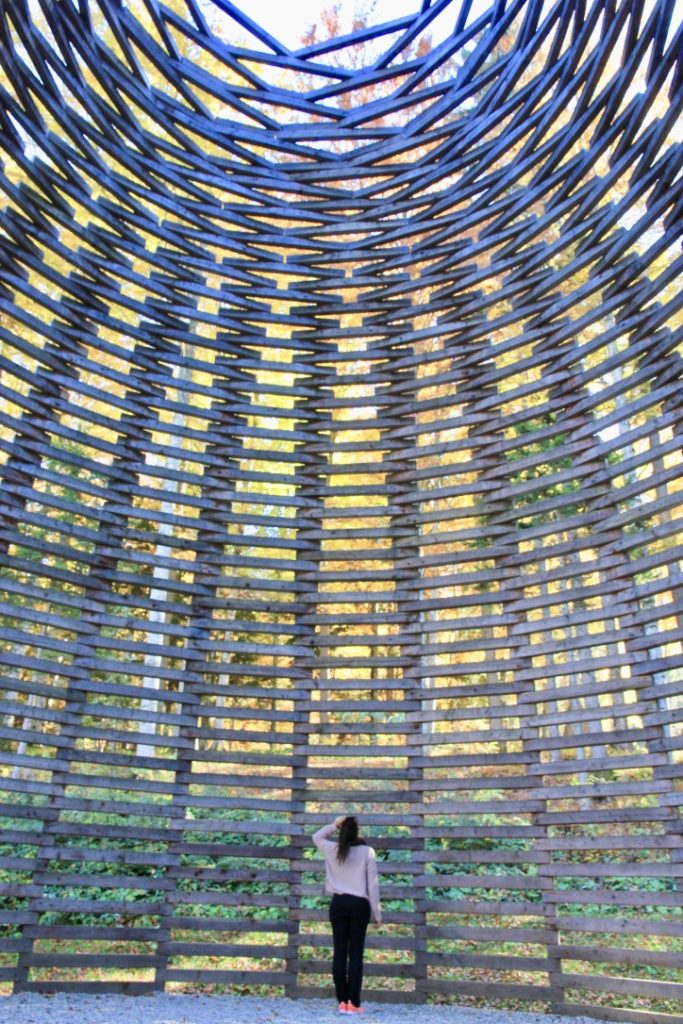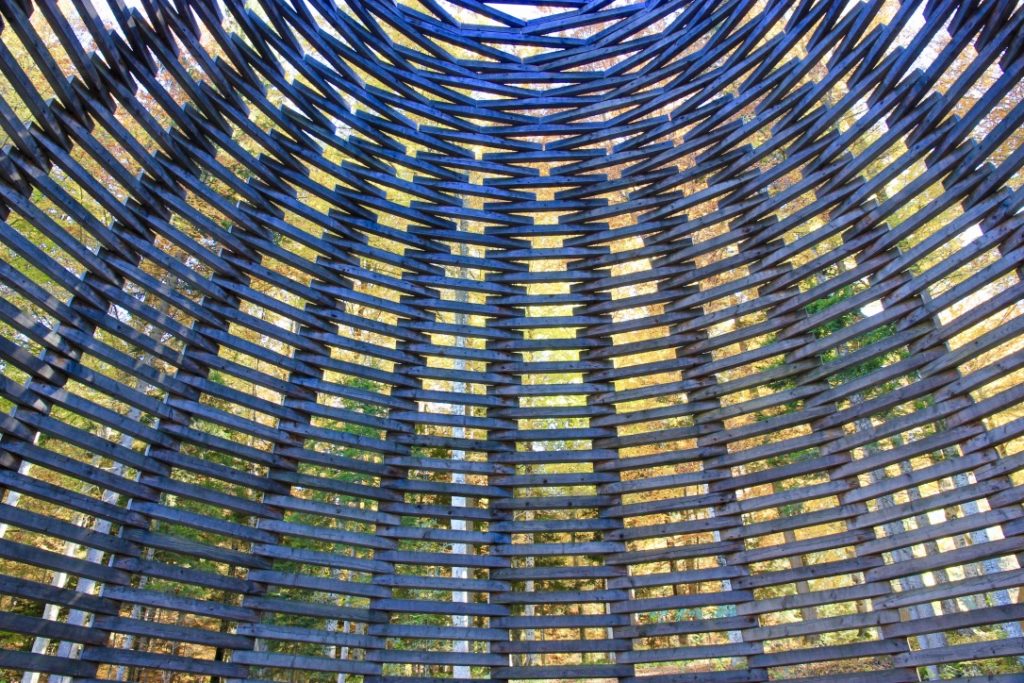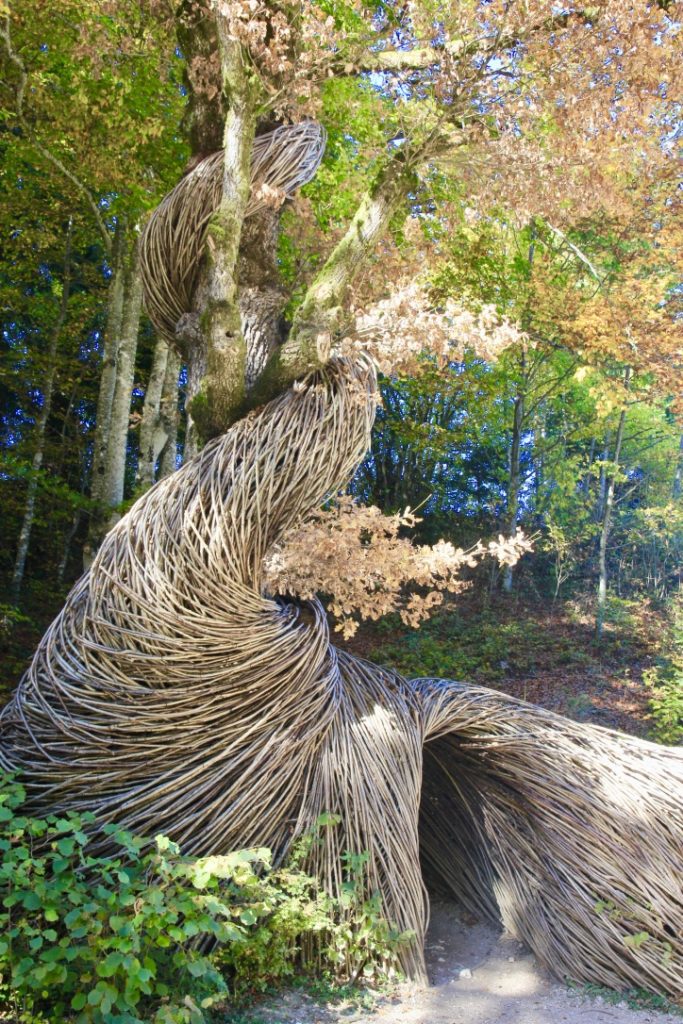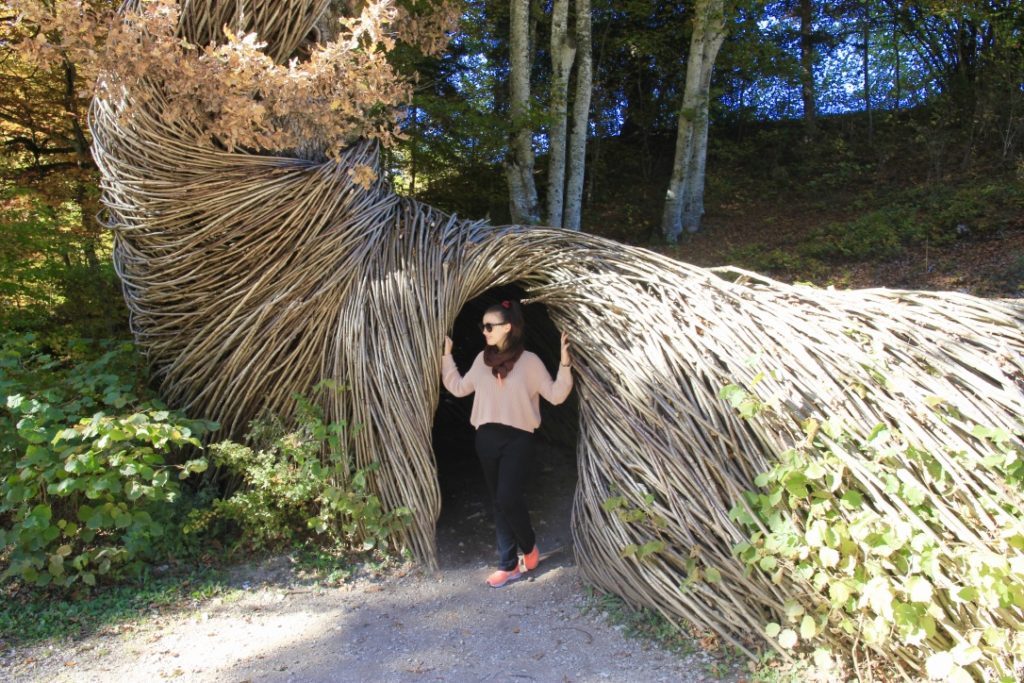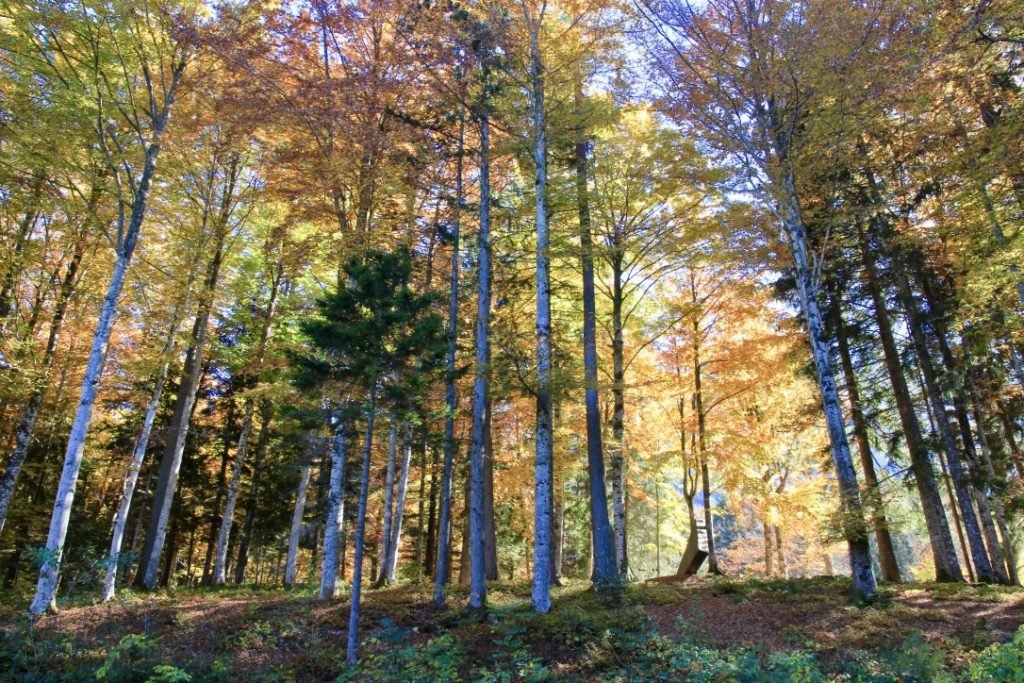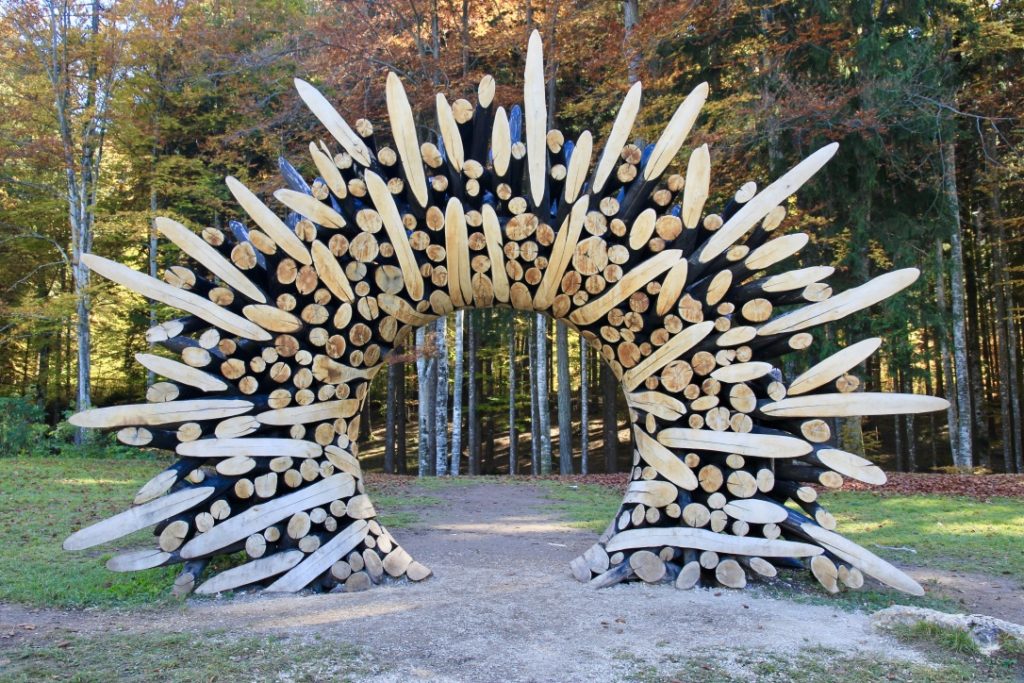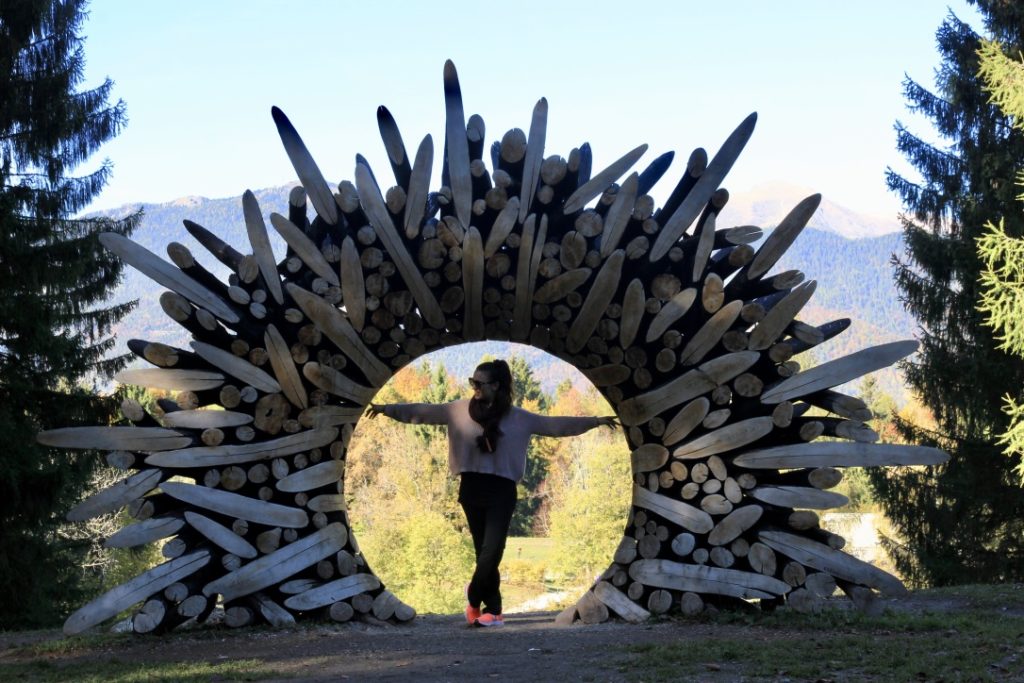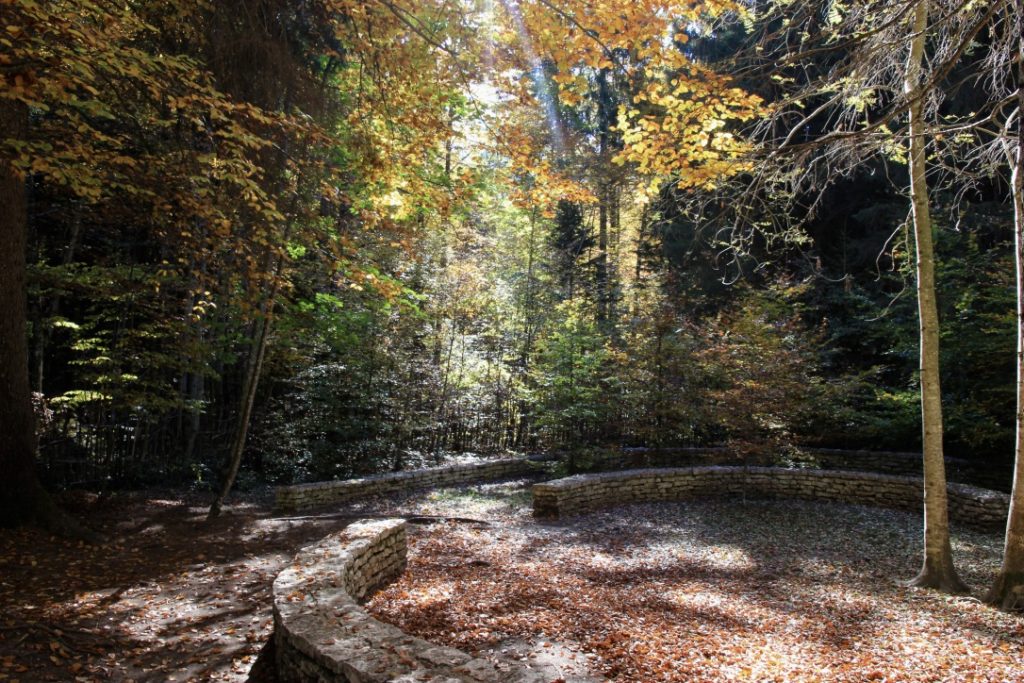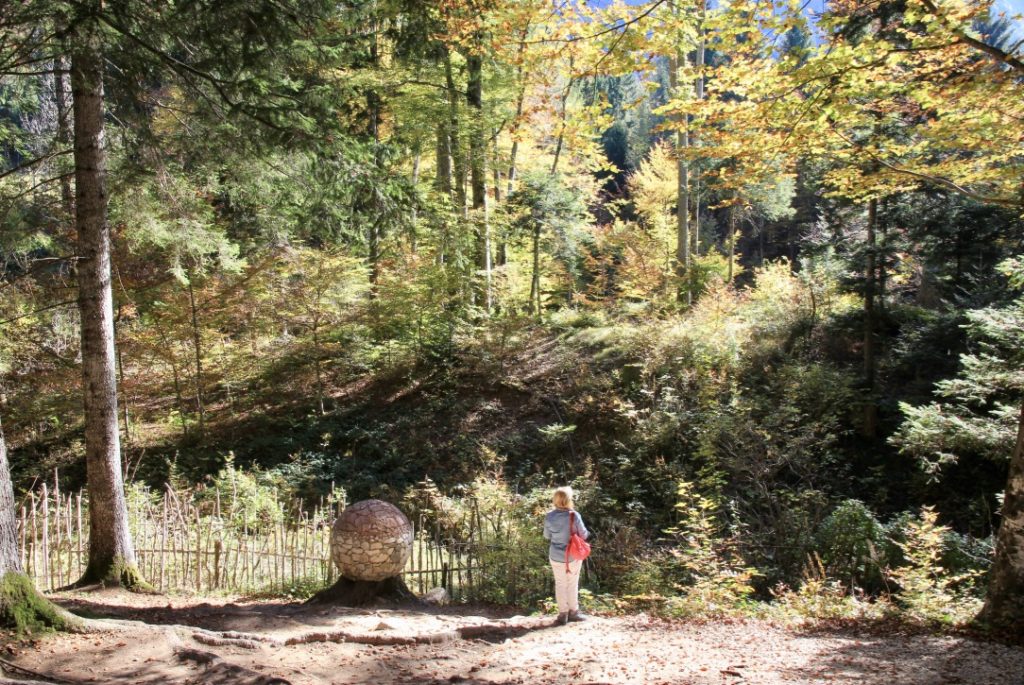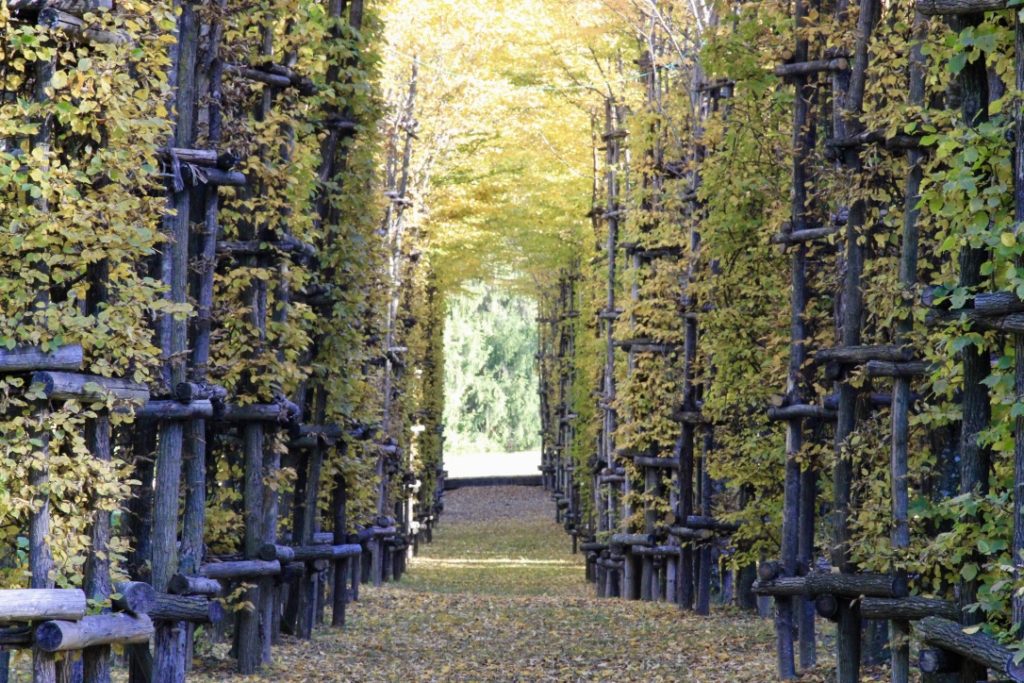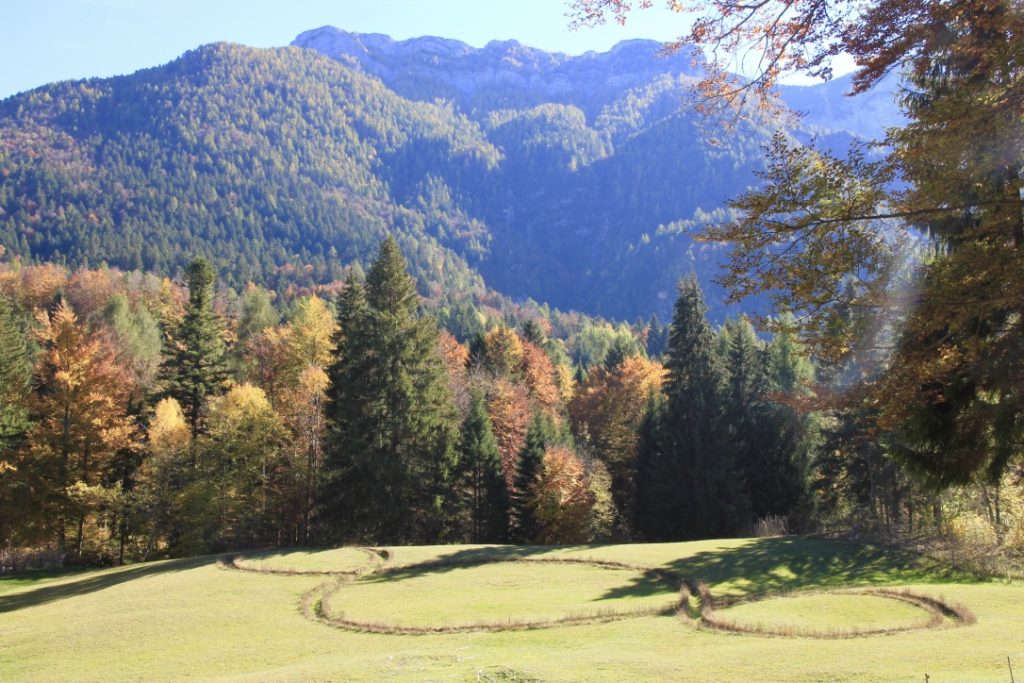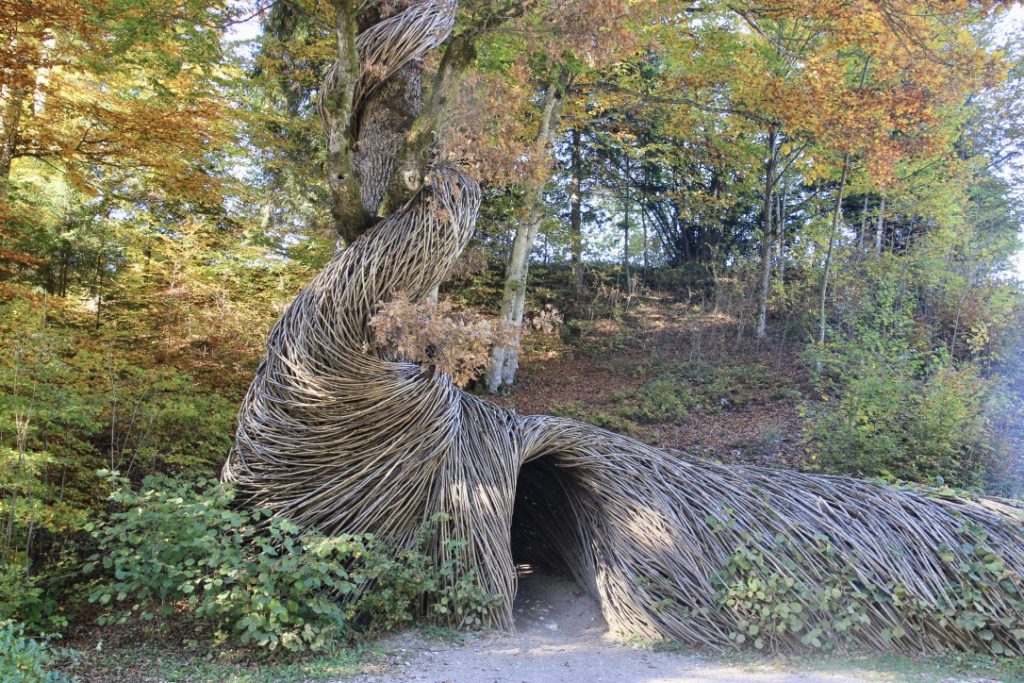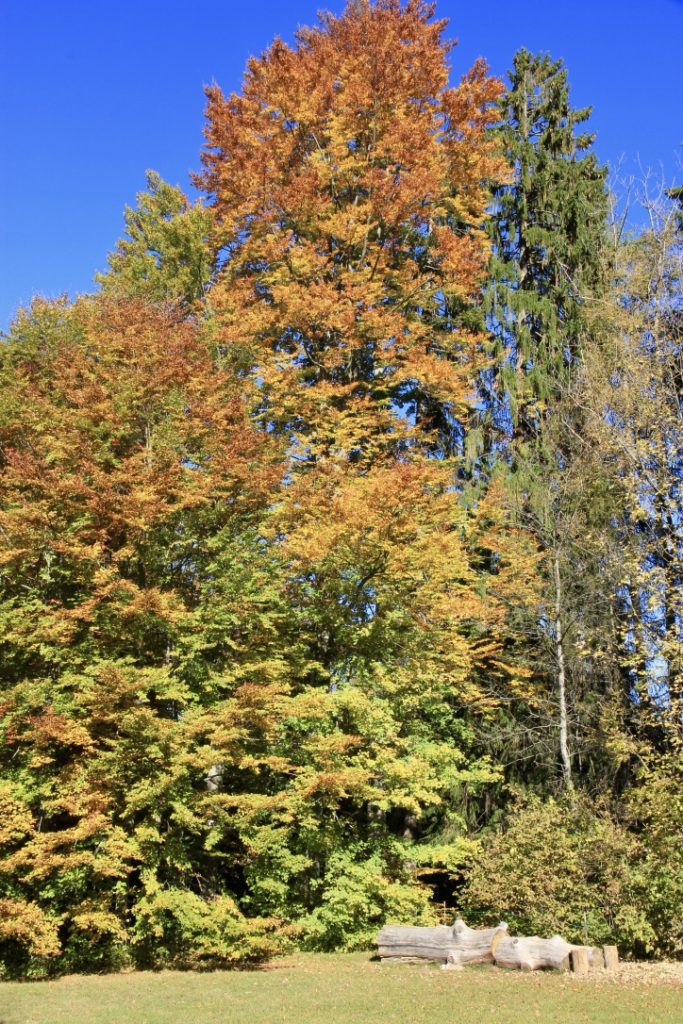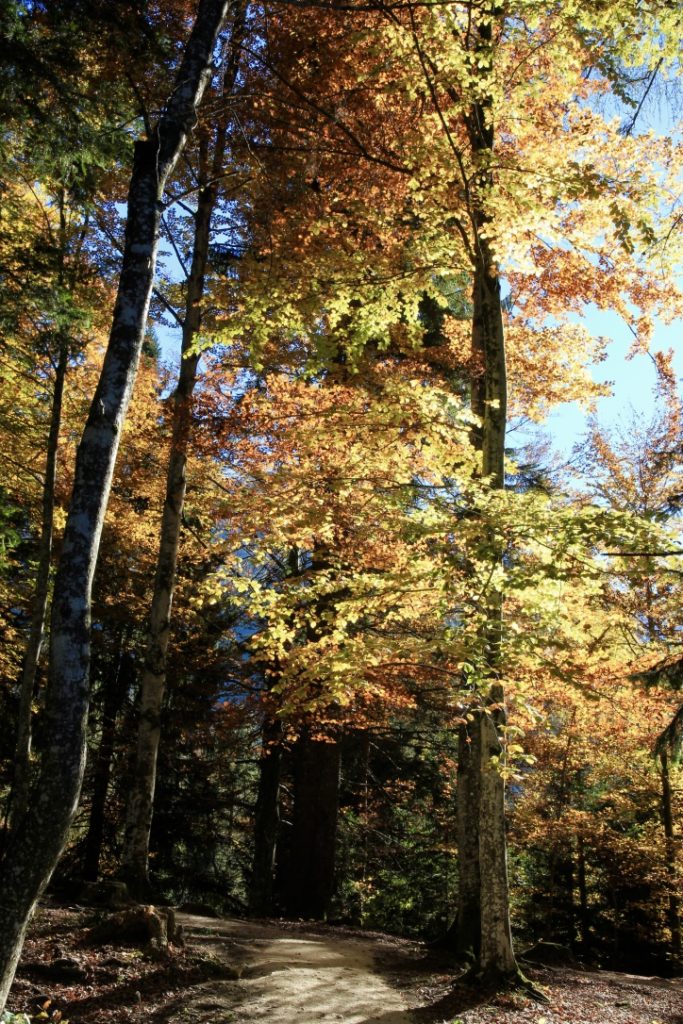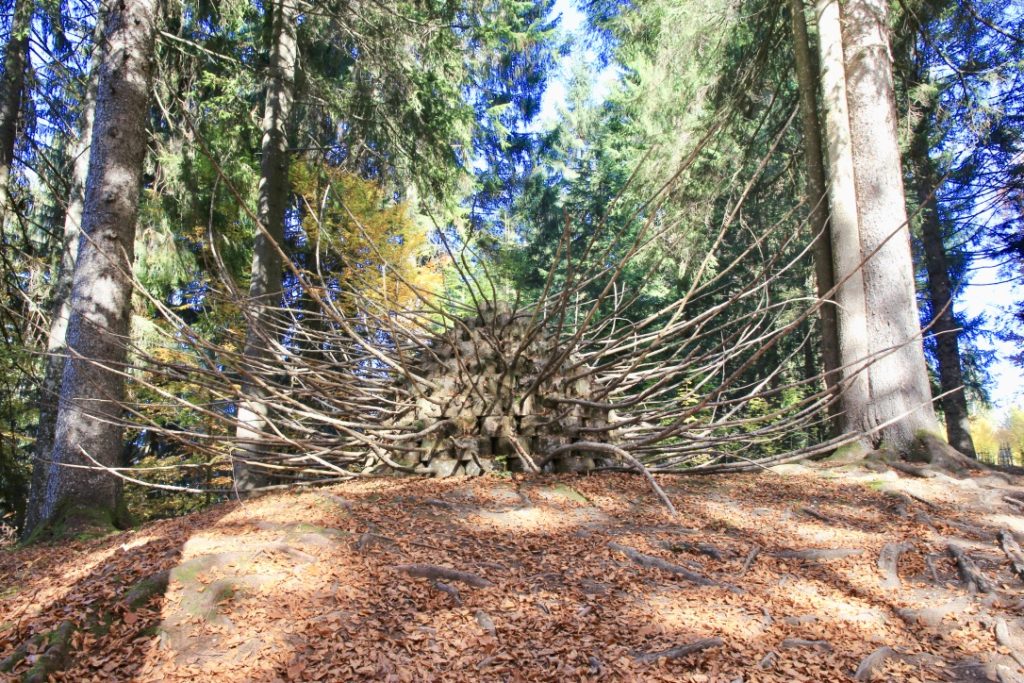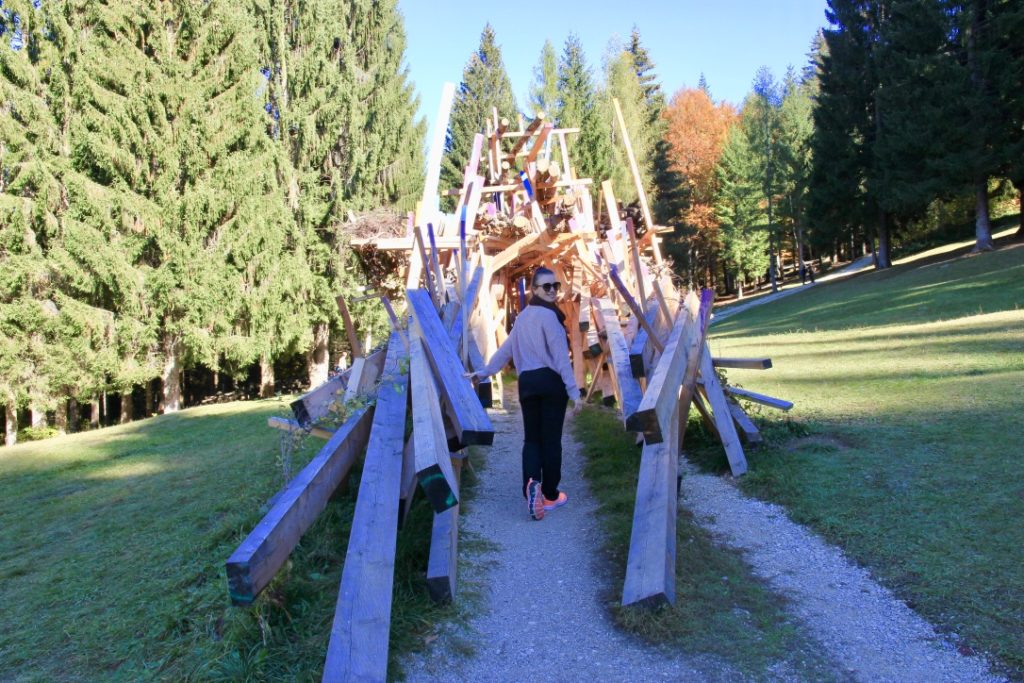 Useful advice:
Arte Sella is open every day except December 25th: in winter from 10:00 am to 5:00 pm, in spring and in October from 10:00 am to 6:00 pm, in summer from 10:00 am to 7:00 pm.
The visit lasts approximately 3 hours.
Dogs can enter. They must be kept on a leash.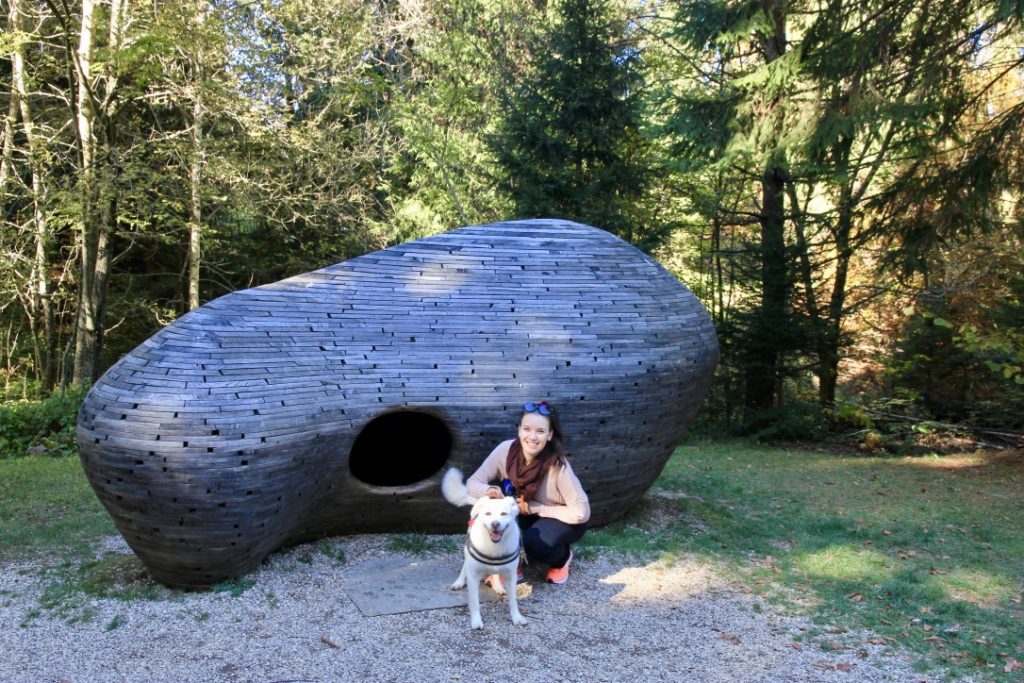 In the late afternoon, before coming back home, I relaxed walking along the Levico lake.